Principle
As triglyceride in fats will be converted into solid in particular low temperatures,It uses advanced cooling
technology to selectively target fat bulges and dissolve fat cells through a gradual process that does not harm
the surrounding tissues,reduce unwanted fat.When fat cells are exposed to precise cooling.they trigger a
process of natural removal that gradually reduces the thickness of the fat layer.And The fat cells in the treated
area are gently dissolved through the body'S normal metabolism process,to dissolve unwanted fat.
Treatment
30-45 min one time,second treatment after one to two months
Application:
Belly,arm,leg stubborn fat reduce
1.For fat intensive parts and less parts, such as love handles (flanks), and back fat.
2.loose fat above the hip on both sides of waist, belly and back fat,cryotherapy can produce stunning results
3.For those people who is on diet, do regular exercise but still remove local fat, cryotherapy definitely a great gift.
Accessories:
3 size of workhead can use for belly,legs and arm heart rate teste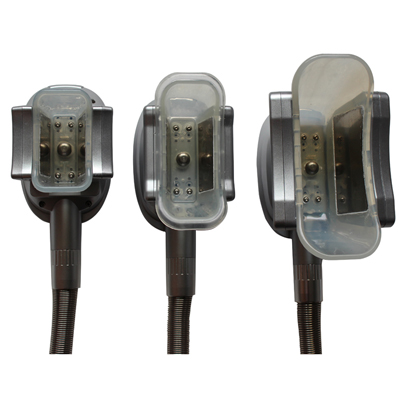 Specification
| | |
| --- | --- |
| Voltage | AC110V/220V 50-60Hz |
| Power | Lower than 500W |
| Temperature | -13-45 °C |
| Output pressure | 0-100KPa |
| Specification | 1400pxx1625pxx3450px |