Principle:
Led mask face has shown to be effective for the treatment of several aspects of the skin aging. Multiple studies have demonstrated Improvement of fine wrinkles, mottled hyperpigmentation, tactile roughness and shallowness. These results are supported by both collagen production and increase proliferation. Light therapy is a non-invasive, safe, highly effective method for a finer and younger appearance of the skin, as it represents a cold light without the potential thermal damage or UV-spectrum-related skin damage, and that the therapeutic method is without any side effects or pain effective for the relief of symptoms in acne and problematic skin.
Functions:
a. Kill bacteria that cause spots and pimples
b. Great alternative to oral medications
c. Prevent breakouts
d. Minimize scarring
e. Led face mask is very effective for kinds of skin care treatments.
Work handles: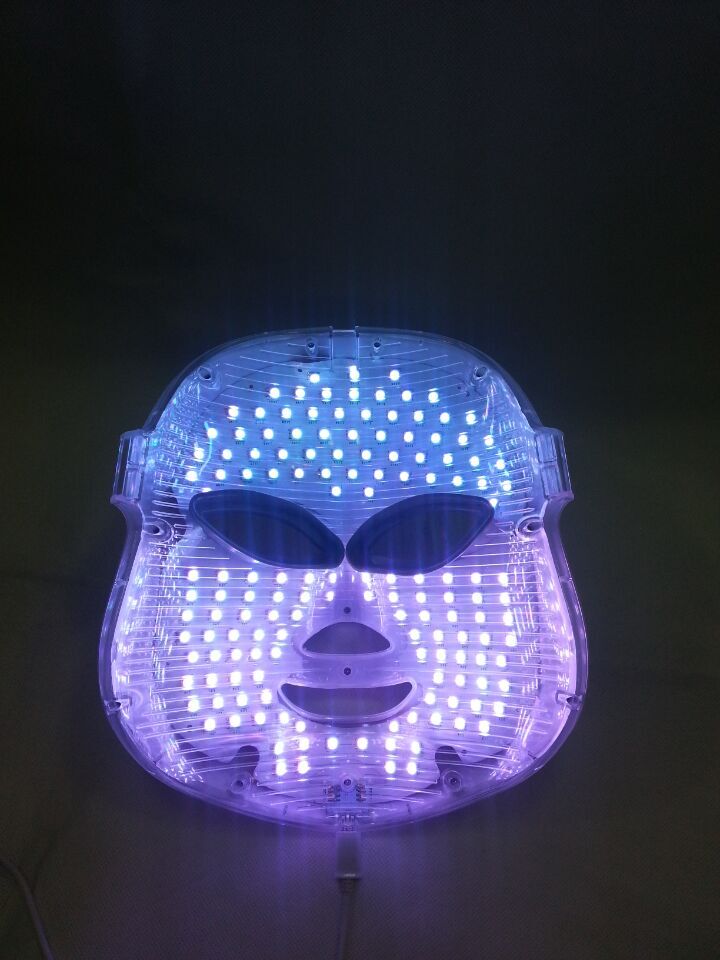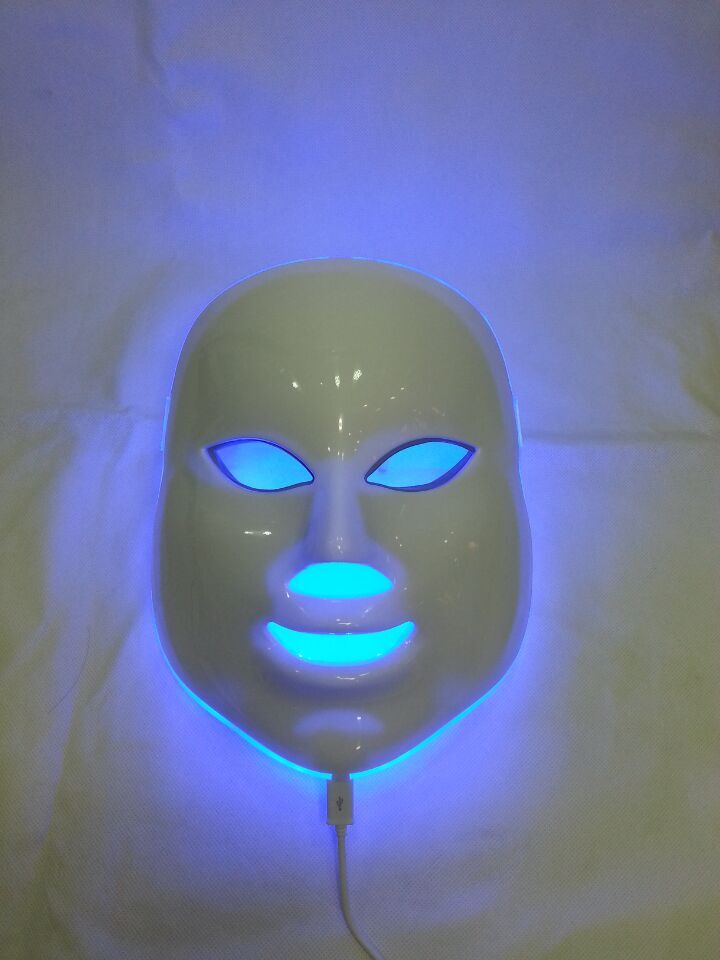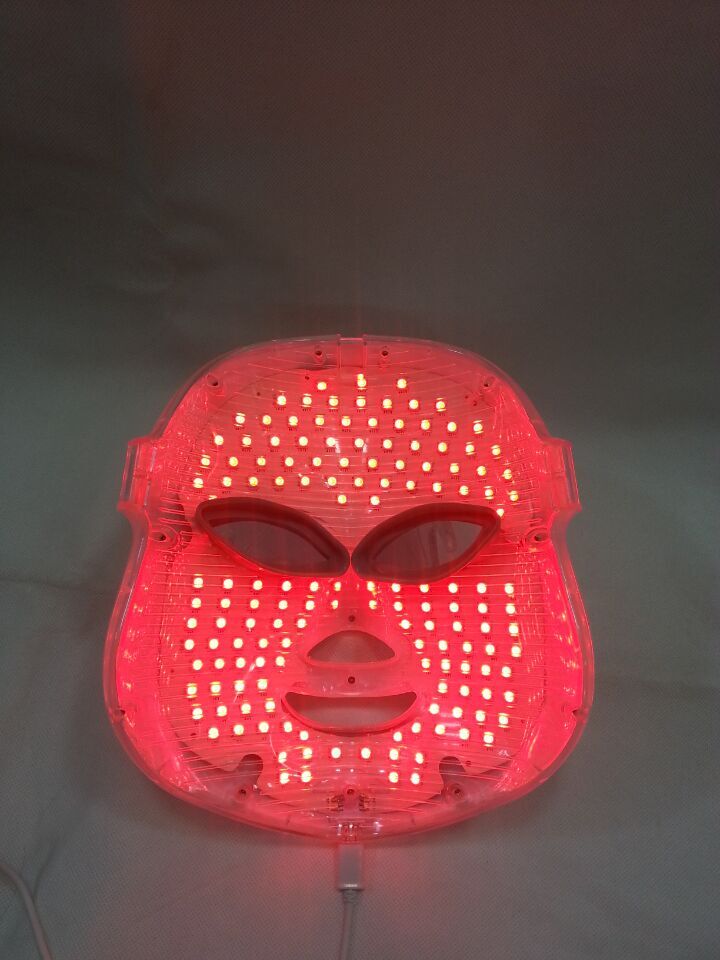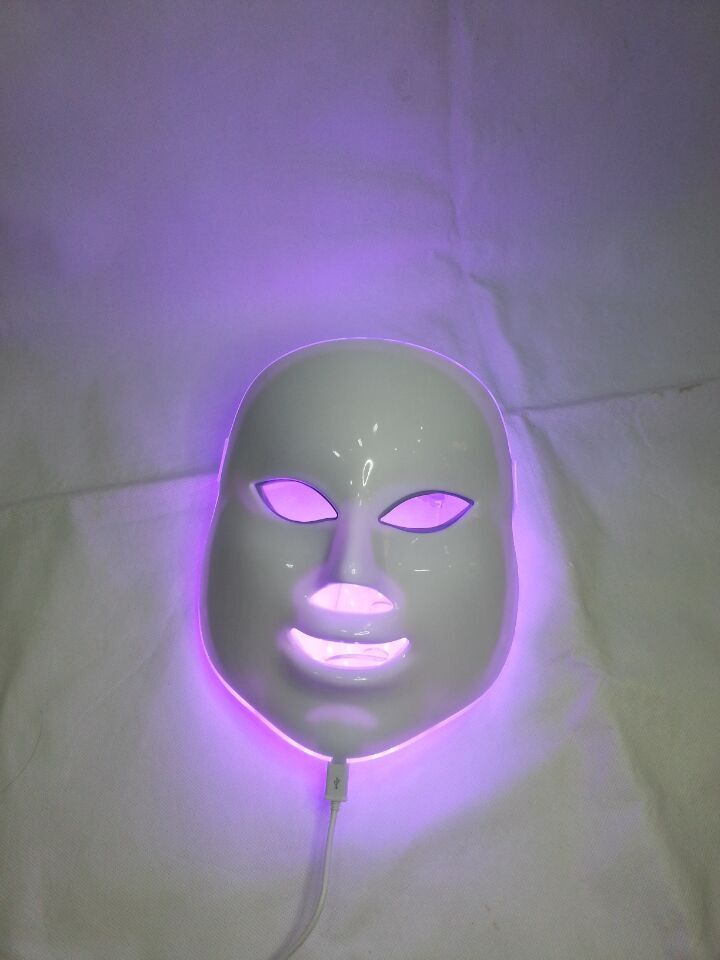 Treatment:
Max treatment time: 60min/time
One a day
Specifications:
| | |
| --- | --- |
| Product Name : | LED Mask |
| Voltage: | AC100~240V/50Hz |
| Output power: | 10W (Max) |
| Size: | 28*23.8*382.5px |
| Weight: | 1.6Kg |
| Color: | 7 colors |