Principle
Applying the technique of IPL and Bi-polar Radio Frequency, the equipment acts
on the entire skin corium and connective tissue, stimulates the collagens of ifferent
depth to realign and grow, then gets treatment effect. Bipolar RF release nergy at
the same time, with the selective absorption for the skin to light energy, arious
pathological tissues of corium and epidermis creates Photothermolysis effect.
Since light energy is far below conventional IPL, the pigment tissue and vascular
pathological tissue of the corium and epidermis would absorb more energy without
injuring the epidermis, and then remove these pathological tissues better and get the
effect.
Elight technology: Aimed at entire dermis and connective tissue, IPL and Bipolar RF
technology stimulates and makes the collagen in different depths rearrange and grow
so as to achieve the therapeutic effect, while bipolar radio frequency simultaneously
releases energy, making diseased tissues in epidermis and dermis produce light pyrolysis
through skin's selective absorption of light energy. Because of energy it needs far lower
than traditional IPL, it makes the pigmented and vascular diseased tissues in epidermis
and dermis absorb more energy without skin damage and removes these diseased tissues,
by which achieves therapeutic effect.
Applications:
1. Hair removal.
2. Skin rejuvenation.
3. Speckle removal.
4. Facial vascular lesions therapy.
5. Acne therapy.
6. Skin tightening.
7. wrinkle removal
Accessories :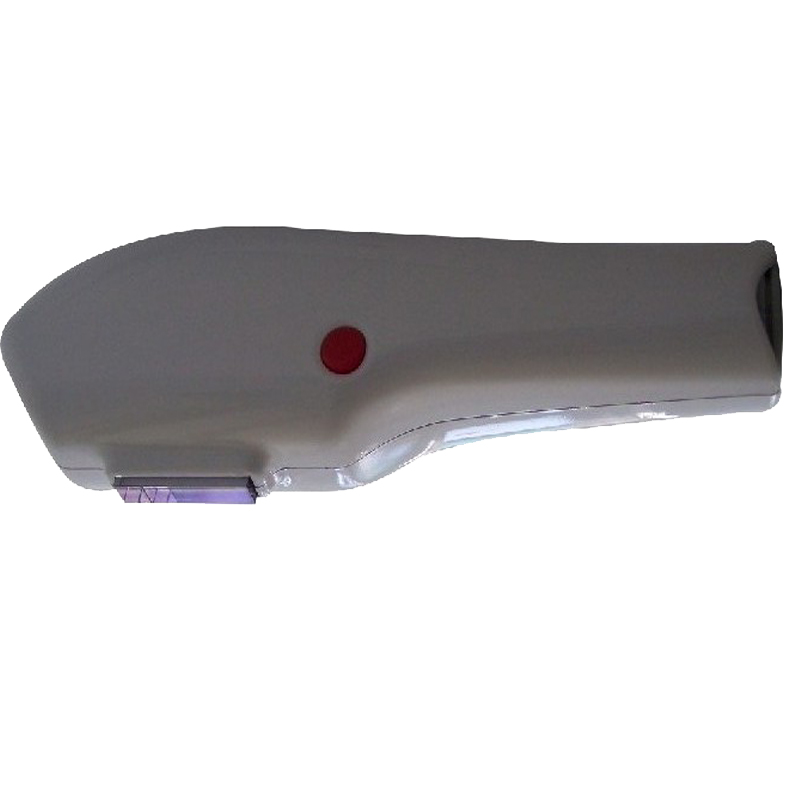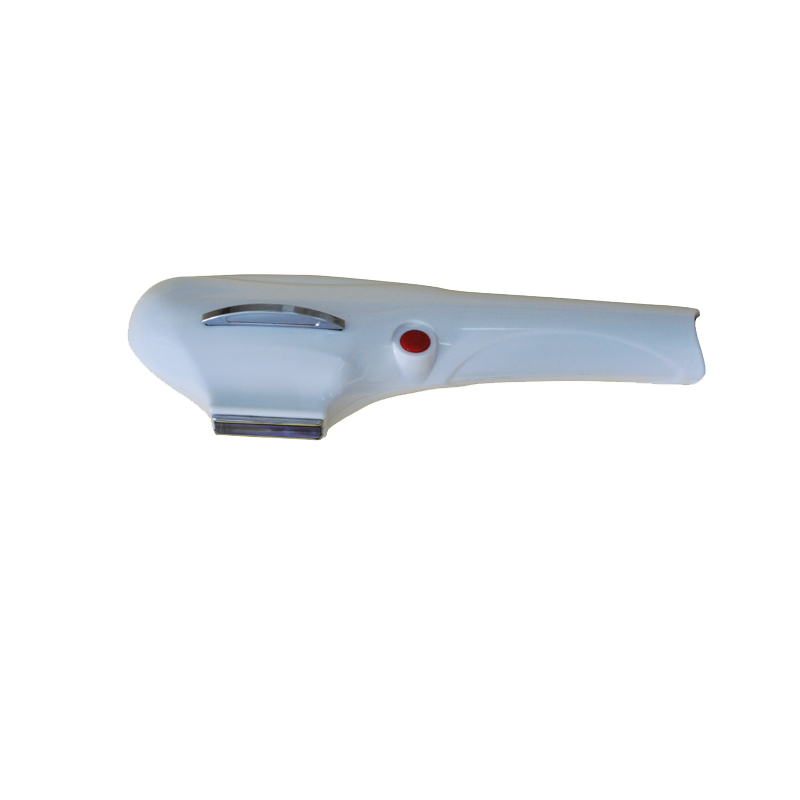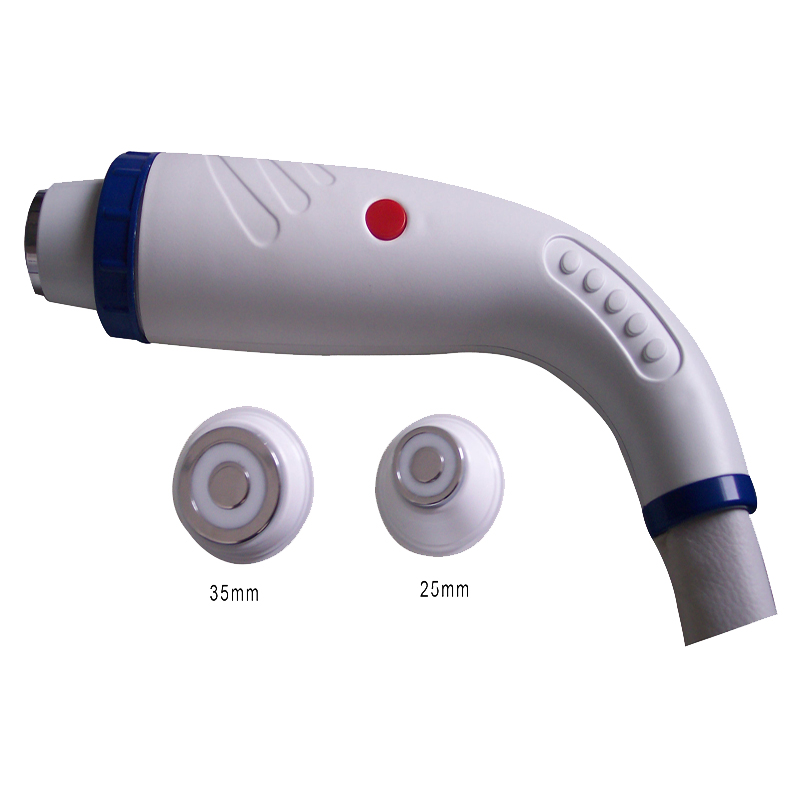 Treatment: 20-30min/time 1-2times/months 4-6times/cause
Specification:
Pulse Interval

1-100ms

Pulse Duration

1-10ms

RF

10MHz

RF Energy

1-20J/cm3

RF Duration

50-2500ms

Spectra

530-1200nm (standard)

420nm/540nm/585nm/640nm (optional)

Refrigeration

0 ~-7℃

Spot Size

8×40mm2 or 15×60mm2 or 20×20mm2

Net Weight

32kg

Dimension

480mm×430mm×830mm (L×W×H)