4 handles cryotherapy /cryotherapy slimming fat freezing machine
Theory of newest Weight loss slimming cooler body sculpting fat freezing machine
Through cooling fat freezing technology, triglyceride in fats will be converted into solid in particular low temperature. Fat cells premature aging and death.Through the normal metabolic processes to decrease the fat layer and achieve the purpose of partially melting fat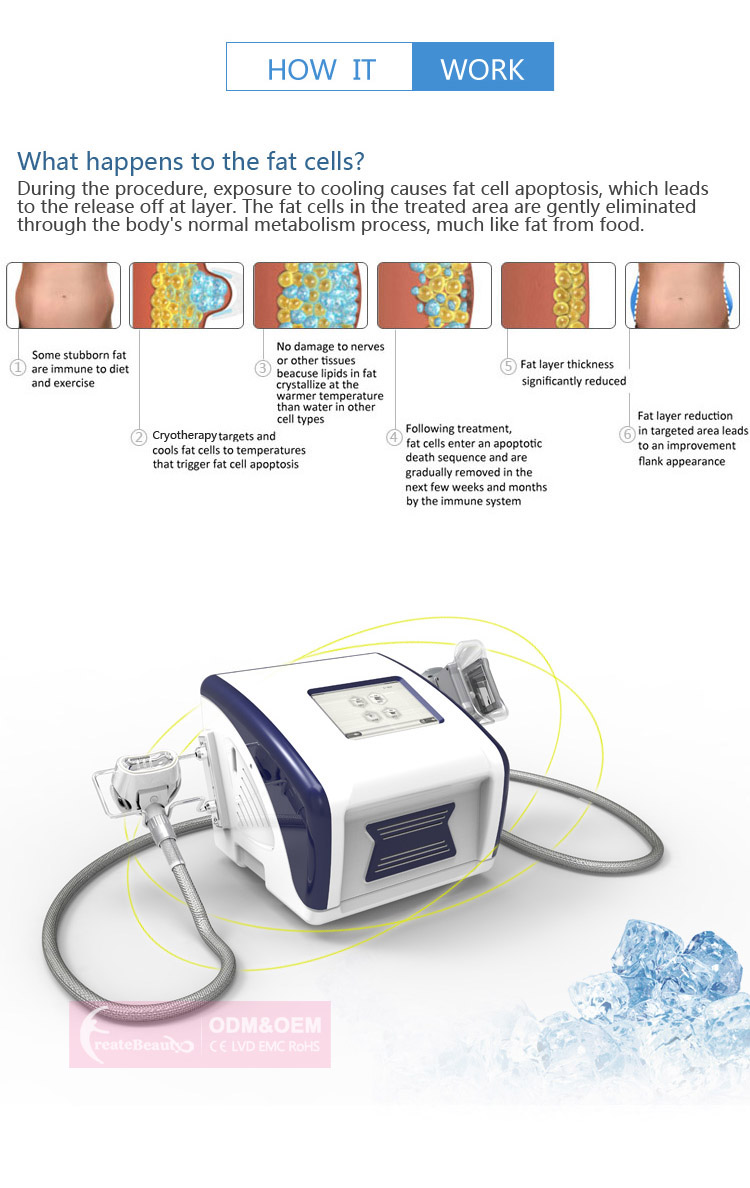 Product Description
cryotherapy machine advantage!

1. Quality ABS case,More environmentally friendly
2. 8 inch colorful touch screen,Easy operation, easy study
3. desktop model easy to carry,big water tank and radiator cooling system
4. Each handle cryo temperature-16℃~5℃,vacuum pressure 10~80KPa
5. Semiconductor ceramic refrigeration system
6. Working without break as long as 12 hours
neweset belt Fat freezing portable cryotherapy weight loss slimming machine advantage!
1.Non-surgical, non-invasive procedure
2.No down time allows return to usual activities without delay
3..No pain, no cut, no scar, no any side-effect.
4.No rebound, long-lasting result!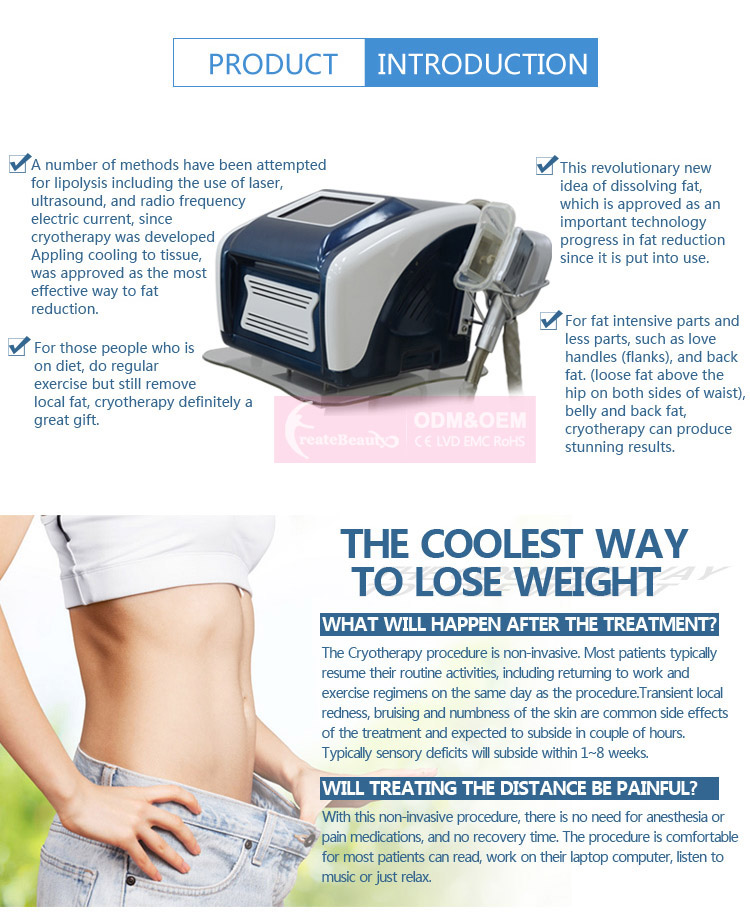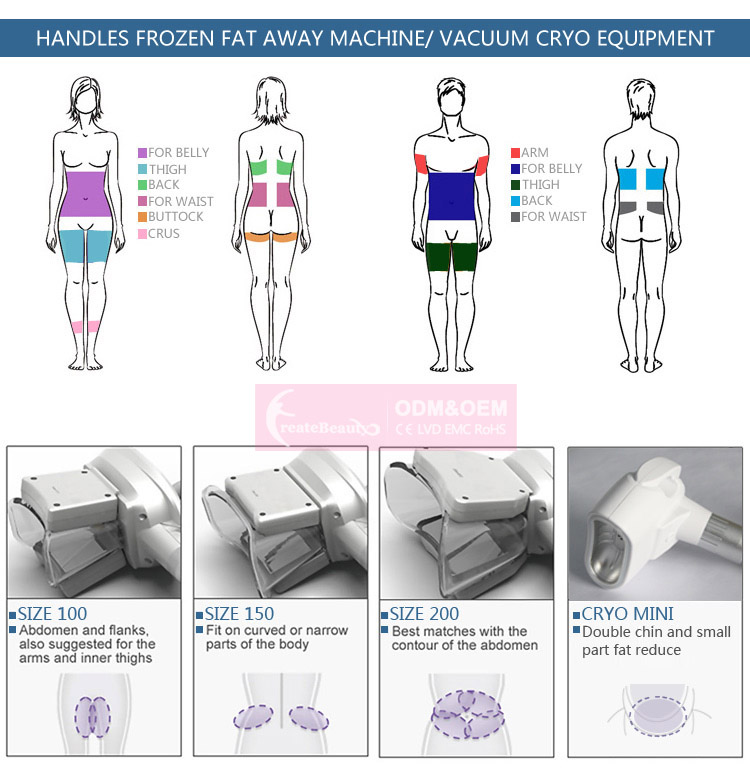 Detailed Image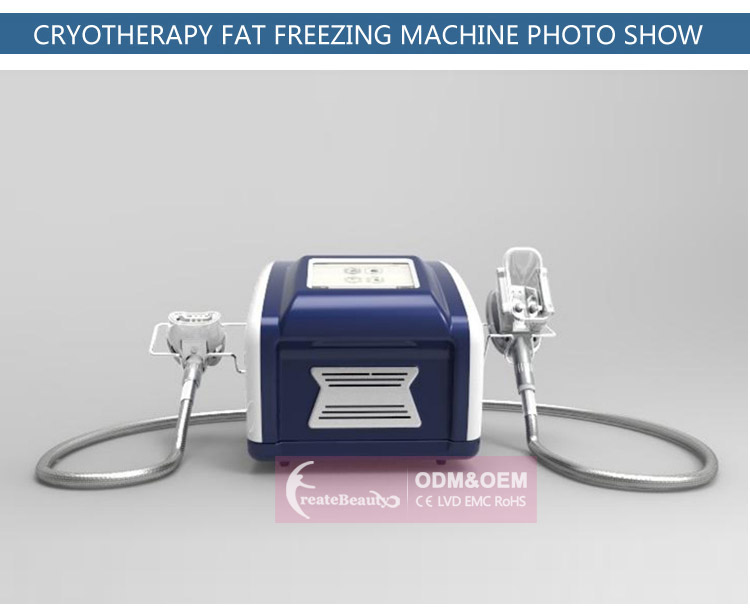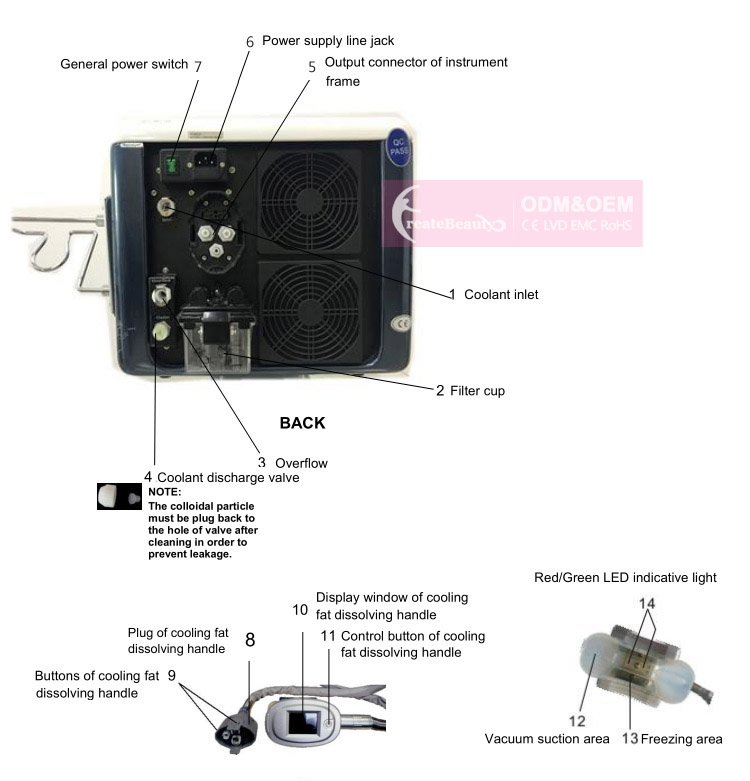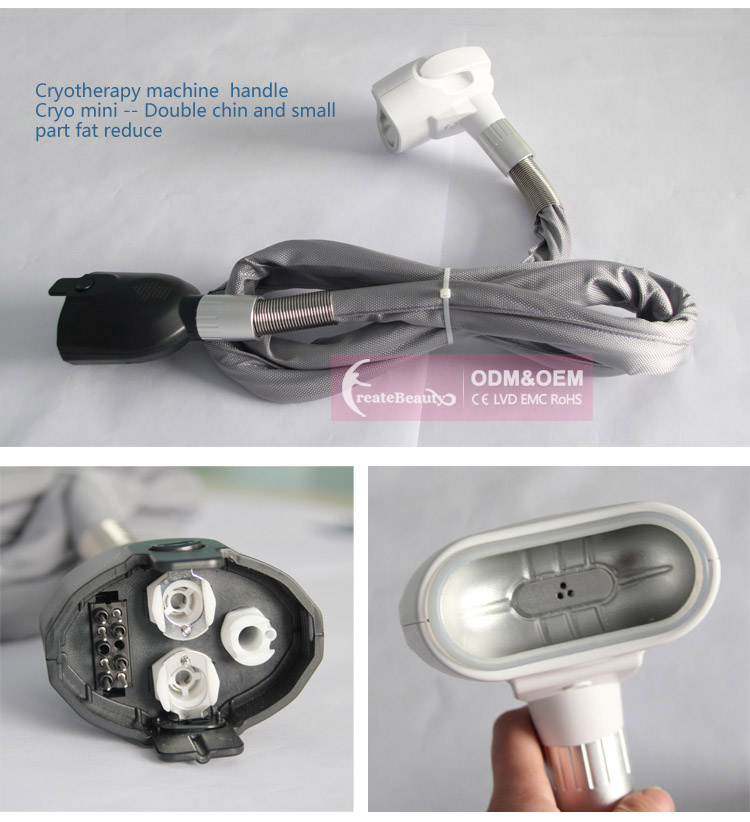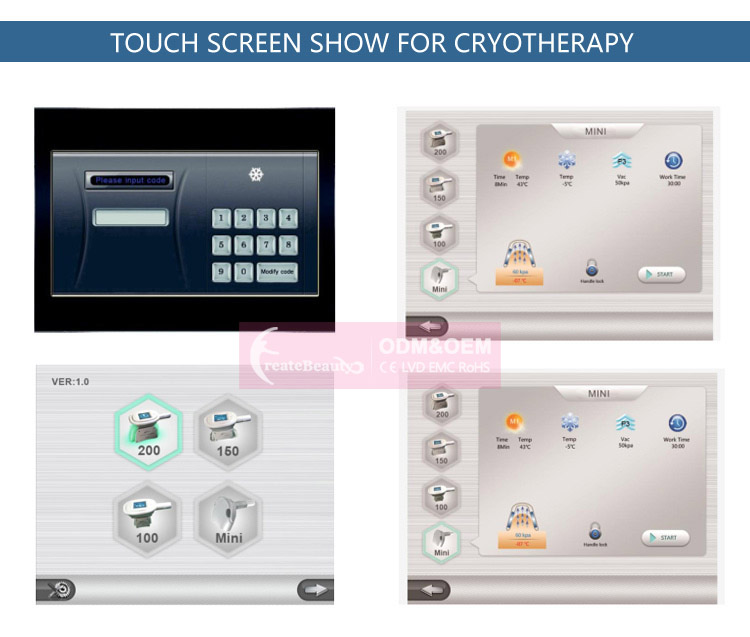 Effect and operation